FREE Pickup and Delivery
Step 1: Getting Started
Sign Up
Call our Office or simply fill out the form below to get signed up on the
route. 
Office: 205-969-1907  
Simply fill out the form below to get signed up on the route. 
We will send you a starter kit, which includes two customer bags and a door
hanger.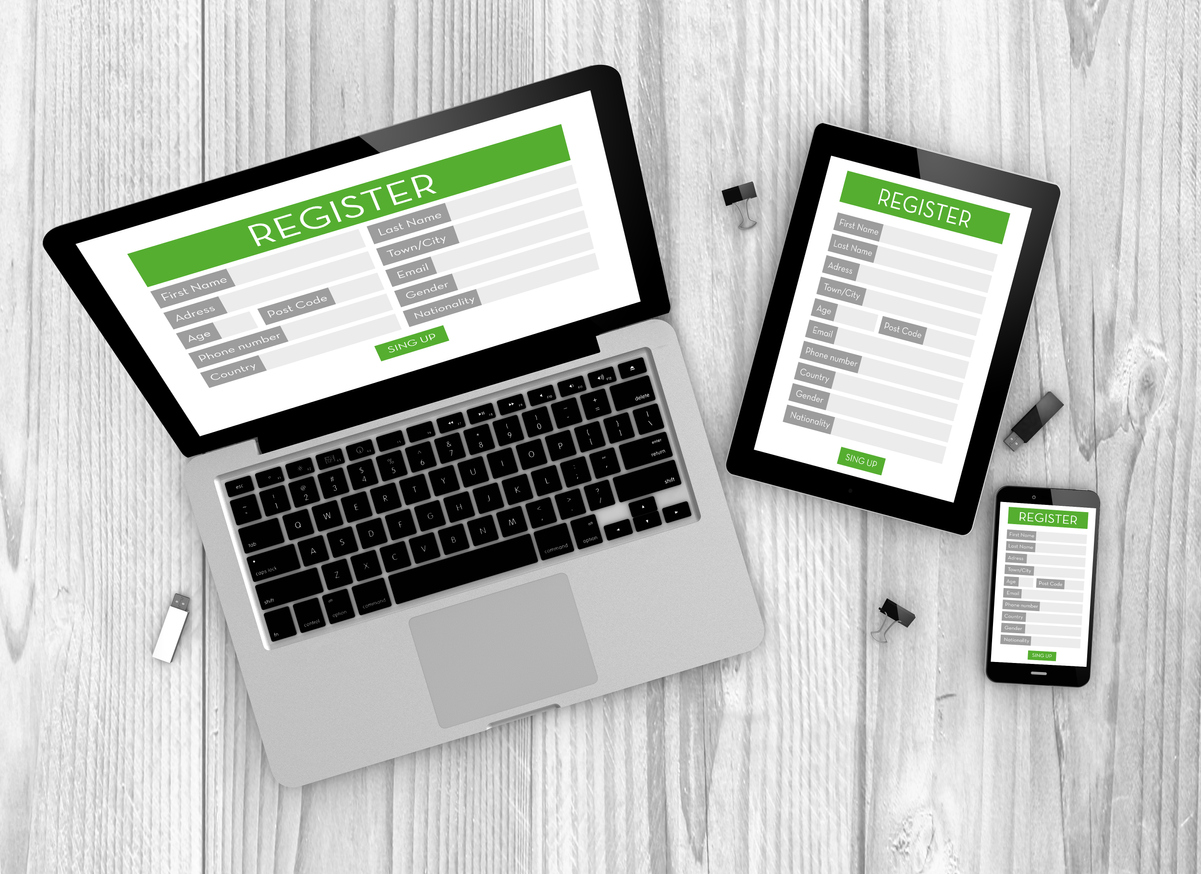 If you would like to be added to our automated texting list, please text "drycleaners" to 77948.
Text "Yes" if you have a pickup the following day, or simply ignore the text if you don't.
Step 2: Get Ready For Pickup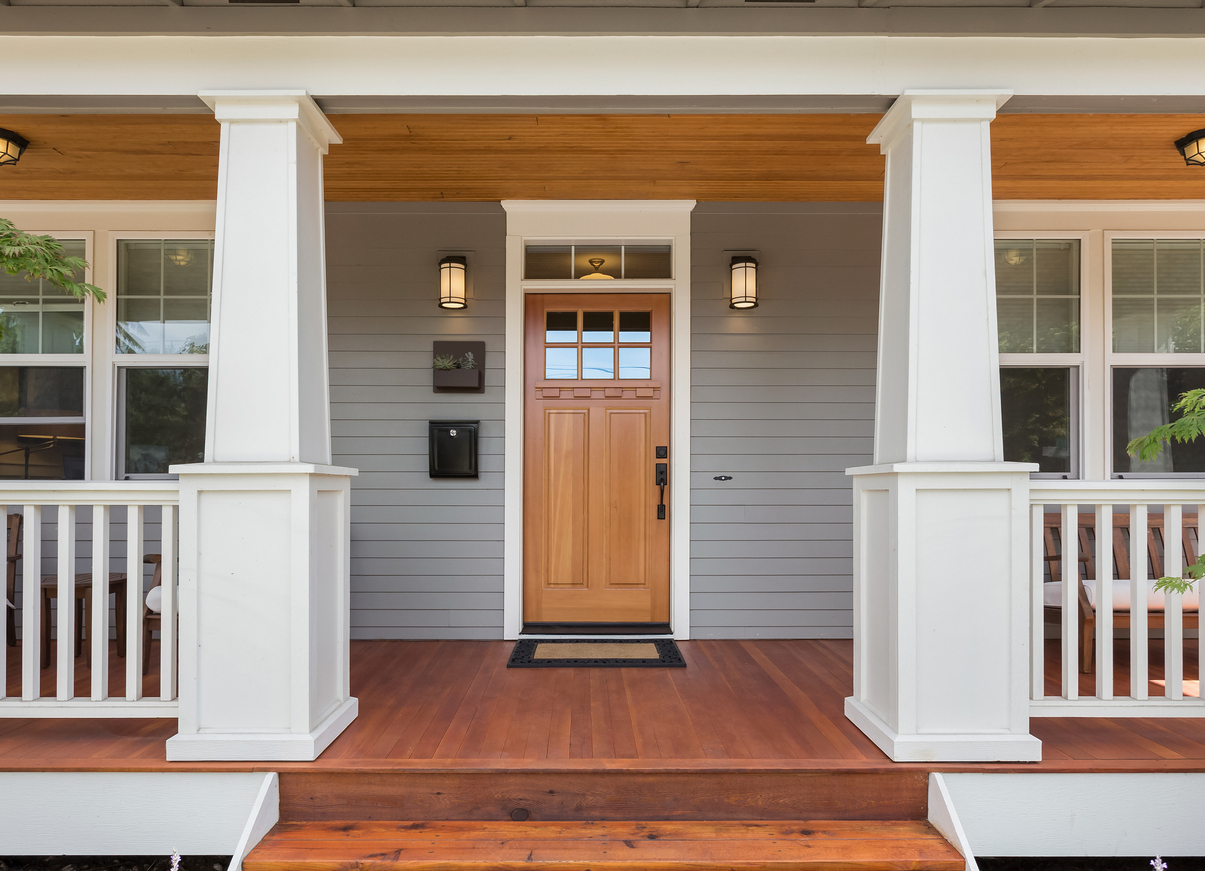 Prepare
We send a text the night before to remind you we will be in your area the following day.
Any special request write on a piece of paper and simply place it in the bag.
Drop your bag at the front door (or the location of your choice).
Our route driver will pick up your bag on your scheduled day.
Step 3: Wait For Delivery
Delivery
We will bring back your clean garments on your next scheduled day. (We ask for any special delivery
request to be made by phone.)
If you forget to leave your bag out simply drop it off at one of our 7 convenient locations to have it
delivered back to your home on your next scheduled delivery day.
Please feel free to reach out with any questions.