Shirt Laundering Services
Household Items Cleaning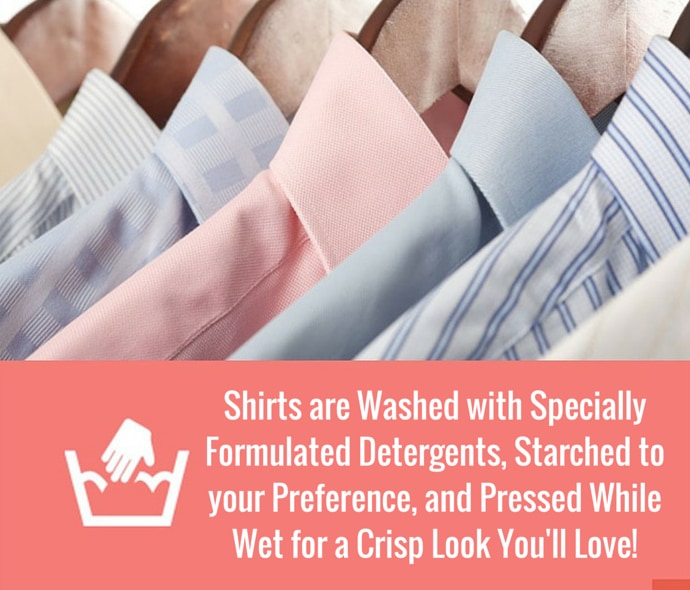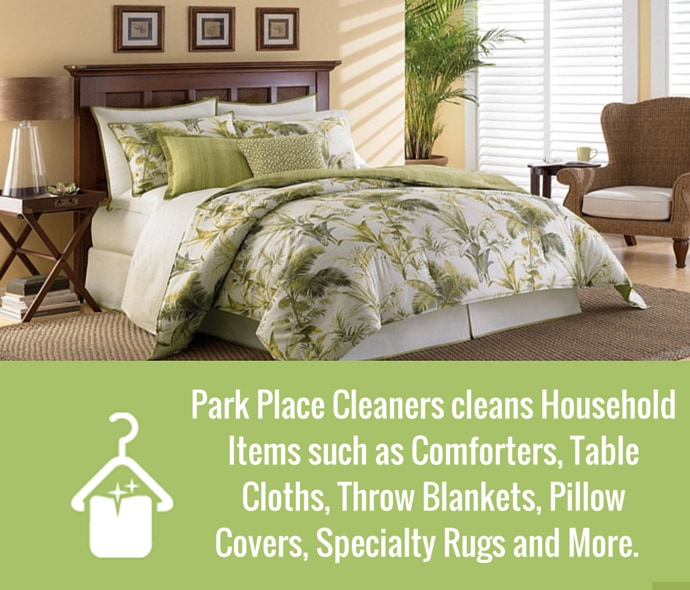 Dry Cleaning Services Birmingham AL
Wedding Gown/Prom Dress Cleaning and Preservation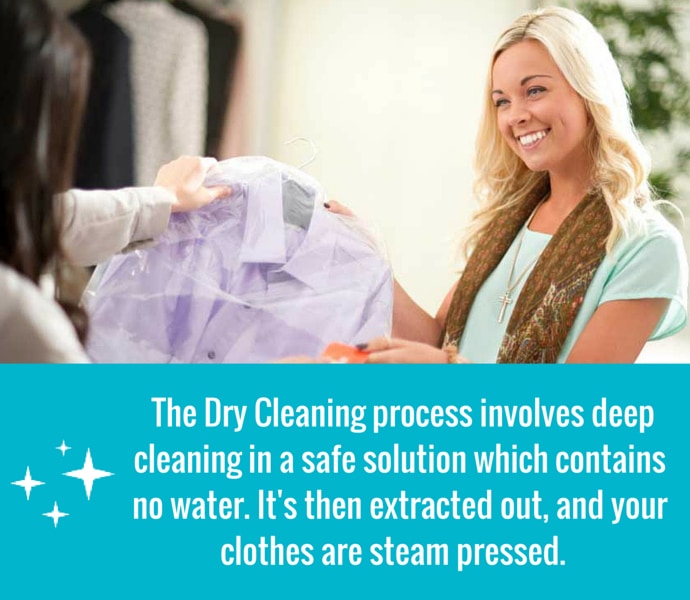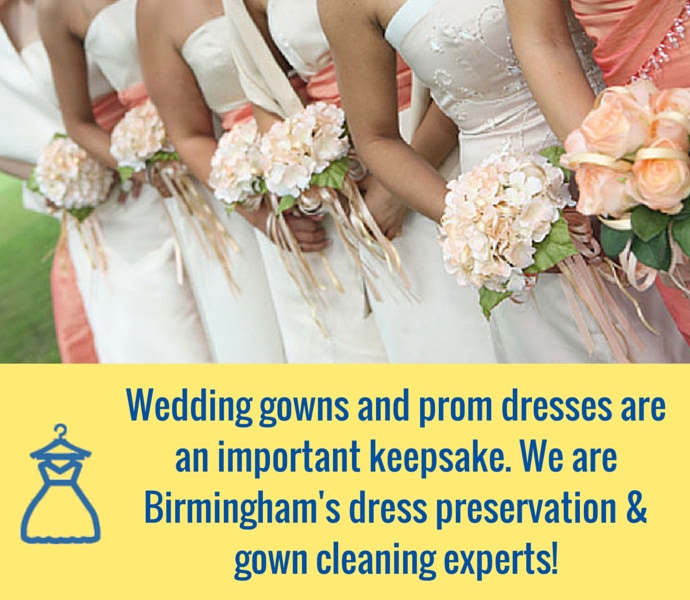 2
Tell Us Exactly What You Need - We Solve Problems
Like your shirts a certain way? Need Clothing Alterations? Problem with an Item? We're here to listen, and ensure you're satisfied with our cleaning/alterations services.
3
Enjoy Your Clothing or Household Items!
Our goal is to deliver quality cleaning or alterations so that you'll come back to us in the future, and spread the word that we're THE place for Dry Cleaning in Birmingham AL!
Why Choose Park Place Cleaners for Dry Cleaning Service in Birmingham AL?

Spot Check for Stains
We examine each piece that goes through our extensive cleaning process, and spot treat using special formulated cleaning solutions.

Check For Missing Buttons
Part of our quality control check is to look for missing buttons on clothing, and replace them free of charge

Spot Press Items by Hand
Part of our process includes spot pressing items that may need a little extra TLC to look their best.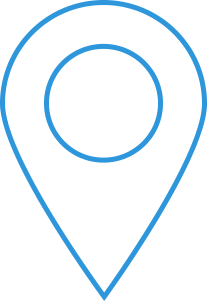 7 Convenient Dry Cleaning Locations in the Birmingham Area
With seven convenient locations in Birmingham, Hoover, Mountain Brook and Alabaster, Park Place Cleaners can provide fast, friendly service using our convenient drive-thru for drop offs and pick-up service.
Friendly Customer Service - We Value Relationships
Obviously there are many choices when it comes to dry cleaners in Birmingham. Locally owned and operated for over 30 years, Park Place Cleaners has built a reputation of doing whatever it takes to earn the trust of their valued customers.